Locke: I heard you have lost your wedding ring.
Sun: Yes. I have been looking for it everywhere.
Locke: You know, I have once lost something valuable to me. Luckily, I found it later.
Sun: How?
Locke: By finding it the way everything gets found.
Sun: (Staring at Locke)
Locke: I stopped looking. –LOST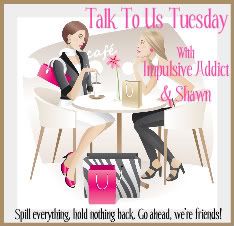 Valentine's Breakfast= awesome. Buttermilk pancakes with strawberries and whipped cream were heavenly! Thankfully I also kept them down. Roo's been giving me a little bit of morning sickness lately.
Our long walk on Skagg's Island was wonderful. We saw wild birds, and Match's favorite: abandoned buildings
Realizing after the long walk that Match lost his wedding ring= very sad. We thought about going back, but we knew it would be impossible to find. It'd be like searching for American silver eagles in a big jar of coins. Plus the ring was really loose, and he needed a new one.
The irony of losing the wedding ring on Valentine's Day was not lost on us. Sigh.
Quick stop by Kay's and they still had the same ring he had before.
It had to be special ordered and won't arrive for 30 days. 🙁 Match felt so bad, but I kept telling him it's nobody's fault. In a way its a good thing since the old one was so loose and it was only a matter of time before he lost it.
We had a day full of great quality time and this evening we have plans for takeout and a movie on the couch. All in all a great day with just a little hiccup.