Uteri. You're a woman, you should know what part of the butt a baby comes from! -Max, Happy Endings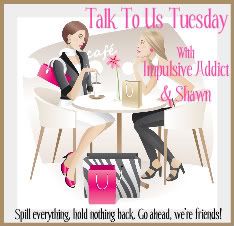 with Impulsive Addict and Seriously Shawn
You know a photo session with us wouldn't be complete without a gag reel. One of the reasons Couple Wife was able to get so many great photos of us was because we were cracking up most of the day. Here are some of my favorite spoof shots.
Apparently both Match and I like to make goofy duck faces
The picture on the left was Match pretending to shoot at geese overhead. And then he decided to practice nursing.
These cracked me up. I guess Match was jealous of all the belly attention.
This was at the end of the day. You can tell because Match gets crazier. First with the fondling, the creepster pose, and then whipping out the bare belly. I promised I'd never show bare belly pictures, but I just couldn't leave this out of the gag reel. He's always talking about how my belly button looks like a butt, so he decided to poke the "butt" for the camera. He is such a goofball!