"When I was a boy and I would see scary things in the news, my mother would say to me, "Look for the helpers. You will always find people who are helping." -Fred Rogers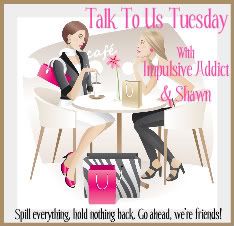 with Impulsive Addict and Seriously Shawn
This month has been such a busy one, and I feel like I'm really far behind in blogging about it all. I'm sure I've left moments out, but here are some of the highlights.
This past Saturday Miss PhD and I got together for a girl's day. We went on a tour of the Governor's Mansion in Sacramento, which was all decked out for Christmas. Can I just say it's my dream to one day live in a house where I can have more than one Christmas tree? I think this one had at least 5. 
We also got our picture with Santa, which prompted me to dig through my old pictures. We took a picture together with Santa 13 years ago. It makes my heart happy that we're still good friends after all these years! 
We also hung out in old town Sacramento, which I really need to do more. It's such a cute area, and there are all kinds of fun shops to explore. I'm going to see if Match will take me there on a date next week.
Last week we had a really fun night with Couple Family. They came over in their PJs and we went to Candy Cane Lane, then watched Elf. The day they were coming over, Match decided to make snowflakes and hang them from the living room ceiling. It was so cute  how into it he got. I think the snowflakes are going to become a yearly tradition.

The kids broke out in this spontaneous dance number while we were finishing dinner. Is that not the cutest thing? I love how sister copied big brother.