This is a Sponsored post written by me on behalf of No nonsense for SocialSpark. All opinions are 100% mine.
I was always against leggings as pants, for the longest time. I think it was because I always saw women wearing them with short shirts. I do not need to see your meat curtains, thankyouverymuch. But then I discovered how absolutely wonderful leggings can be to a preggo belly. They allowed me to let the belly hang out, and paired with a cute maternity shirt (that covers the booty!) I love the way they look.
I was lucky enough to be chosen to try out No nonsense tights and leggings and received black for both my leggings and tights. I love that black goes with everything, and I have so many different combinations I can wear. Now that we're in the winter months, I'm able to pair my tights under cute dresses I normally wouldn't be able to wear until the spring. And as we all know, dresses are a pregnant ladies' best friend. No waistband ouchies!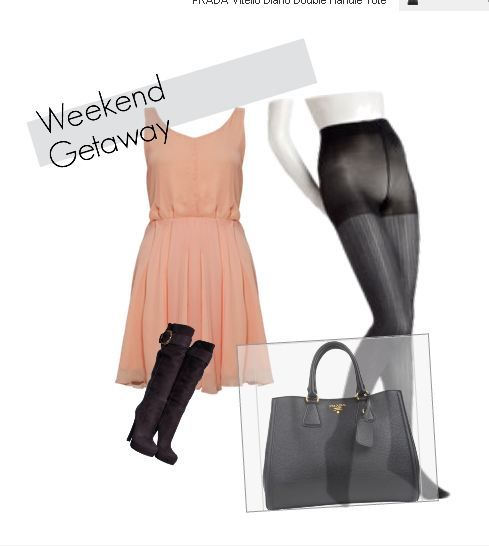 No nonsense leggings/tights can easily be found in most retail stores, including food and drug stores. I love that they are affordable-way cheaper than a pair of jeans, and you can wear them with so many different outfits!
Jill Martin, a fashion icon and author of "I Have Nothing to Wear" is partnering with No nonsense. She is also a corospondent for Access Hollywood, so she knows fashion. You can check out her fashion advice through No nonsense on Facebook. and also follow No nonsense on twitter.
So don't be like me and be too stubborn to try out leggings or tights. Just as long as you make sure your top covers the booty, you'll look fabulous!