Lorelai: It's looking homey in here.
Lane: Thanks. According to my book I'm nesting. I hope it stops soon. It's really creeping me out. -Gilmore Girls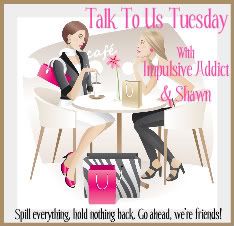 I've been having a blast doing some sewing for Piglet's nursery. Match had the idea long ago to make animals to put in the trees. I grabbed some felt and got to sewing. We decided to put Velcro on the back, so that when Piglet is older, we can take them off the wall and let Piglet play with them.
Here are a few pictures of the felt tree forest friends and leaves on the tree. The room looks so much more finished now.
Here is the bedding we registered for, to complete the look in the nursery.
I'm also going to get to work painting a height chart on foam board soon, based on this canvas chart I found on etsy.
I love watching this little enchanted forest nursery come to life. 🙂