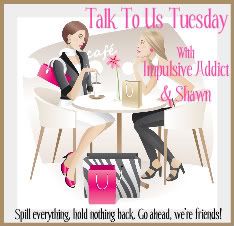 with Impulsive Addict and Seriously Shawn
Fall is my favorite time of year. So what better way to celebrate the season than with a giveaway?
I'm excited to announce our Fab Fall Giveaway, with the lovely Janette from The Johanson Journey!
 One lucky reader will win a $100 gift card to Dermagist, a pair of Spirit Fingerz, a zipper pouch from Jonah Bonah , and one free Maybooks.
Click here to enter-a Rafflecopter giveaway