People thought I was crazy because I thought I saw a pig! -Andy, True Blood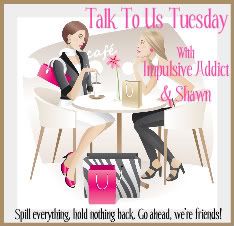 We didn't catch anything and I was secretly relieved. I was a trooper because it was over 100 degrees outside, and my boots were killing my feet. I was so glad when we called it a day. I think I wouldn't mind hunting again in cooler weather. It's sort of like quiet hiking. 😉
Friday was my birthday and girl's night out. I had such a blast with Hippy Chick and Walking Buddy.
Last weekend Hippy Chick and I took Baby Hippy to a town just over the hill, near the water to escape the heat. We enjoyed wonderful coastal breezes and cool temps. Made me very excited for Fall!

That night we had dinner with her cousin, where I ended up having a heart to heart with her about the baby she lost. We bonded instantly. It's amazing how people come into your life. I think we both needed to talk about our angel babies, and I'm glad we found each other.

I'm very excited to start working on Halloween decorations for the house. I promised Match I would wait til Fall officially starts, which is this Saturday. So I'm cracking out the boxes then!