[to Maria (Mermex)] You're gonna love this country. The land of freedom and opportunity. And…[turns it on] air conditioning. Ah, do you like that? That's the cool breeze of freedom right there. –Weeds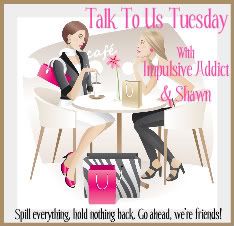 with Impulsive Addict and Seriously Shawn.
Right now we are in Carmel-by-the-Sea, the beautiful coastal town where we spend a few nights every August with Match's family. This is my 3rd trip to Carmel with the inlaws, and I'm really looking forward to getting away.
The temperatures have been hitting the triple digits and not cooling off til well after nightfall. I've never been so excited for 65 degree forecasts in my life!! We will be spending just two nights there, but I intend to soak up as much of that wonderful coastal breeze as I can.
Do you have a special spot you vacation every summer? Where do you go?